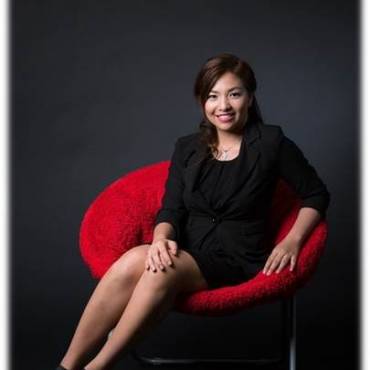 Personality and Relationship Building Coach
Cindy Leong
Cindy specializes in helping team members build strong relationships through the use of Enneagram Profiling. Her belief is that when members of a team understand the strengths and weaknesses of other team members, working relationships are strengthened and the team becomes more cohesive and efficient.
Cindy holds a Bachelor's Degree in Psychology with a major in Communications She is a psychology and business-trained Enneagram Personality Coach and a member of International Coaching Federation (ICF). Besides being a Corporate Relationship Trainer, she is also an SDN-Accredited relationship coach.
Cindy is a published author and has been featured on several radio stations, magazines and cruises where she speaks on Relationship Management, Enneagram and People Mastery.
Her calm and confident personality makes her the ideal coach to help teams within companies build strong relationships and teamwork.
View Our Programs
We'd love to hear from you
Leave Message