In the corporate landscape, the significance of proficient presentation skills and effective communication has surged, becoming pivotal for organizational success. The ability of staff, corporate representatives, and management to articulate objectives to both internal teams and external clients is now a determining factor in achieving success.
At every tier of an organization, the performance of each unit hinges on the prowess of team leaders in delivering compelling presentations that inspire their teams. Equally crucial is the proficiency of executives in presenting ideas persuasively to colleagues, superiors, and clients.
As the workplace dynamic evolves, communication and presentation skills are quickly surpassing tech savviness as vital critical skills to develop. Communication and presentation skills are therefore edging out tech savviness as the most critical skills in the workplace.
According to a 2011 Gallup poll, over 40% of employed adults harbor a fear of public speaking. Whether addressing a small or large audience, a staggering 75% of individuals encounter anxiety when tasked with delivering presentations!
We Can Develop Your Team's Voices
Fortunately, the silver lining is that mastering public speaking and corporate presentation skills is an attainable feat. Regardless of one's role, individuals can acquire the tools to conquer stage fright and anxiety through effective voice techniques, ultimately fostering confidence and elevating their presentation prowess.
Be The Voice has proven to be a game-changer for numerous teams, facilitating both internal presentations and public delivery of reports or plans. Our tailored strategies empower companies and groups to communicate with impact, achieving their public speaking and presentation objectives.
Regardless of the audience, our mentoring approach guides teams to embody the voice that not only influences but also motivates and inspires.
Principal Trainer – Brian Lee
Meet Brian, a seasoned authority in communication and presentation techniques, boasting a track record as a national radio host. As the visionary founder of Be The Voice Academy, his fervor lies in coaching individuals on harnessing the power of their voice. Brian is dedicated to imparting skills that go beyond mere words—enabling people to effectively communicate thoughts, ideas, and emotions. His expertise extends into both the business realm and the arena of personal growth, making him a passionate guide for those seeking impactful communication and presentation capabilities.
Learn More
View Our Programs
Some of our Esteemed Clients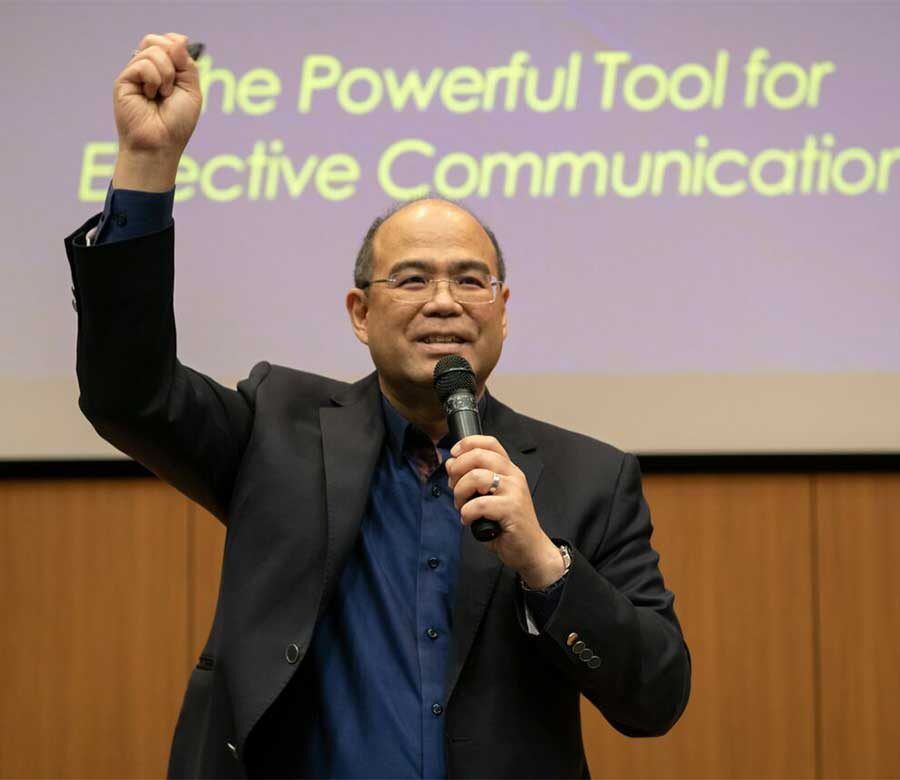 Company Training
Speak with Confidence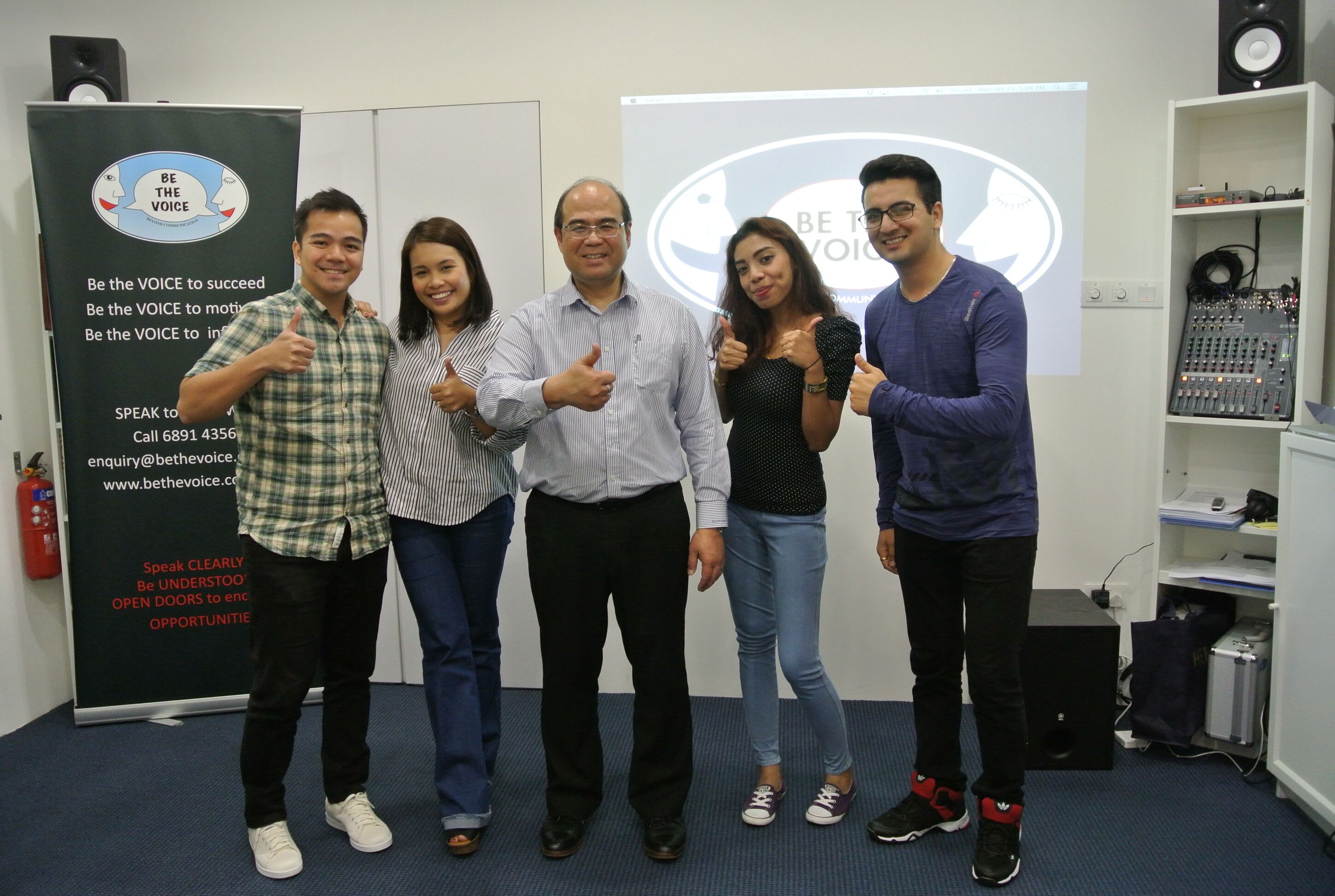 Company Training
Selling With Your Voice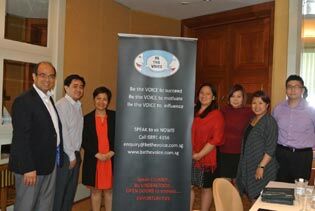 Company Training
The Quick Fix – A Service for Your Voice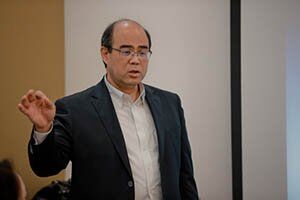 Company Training
Influencing with Your Voice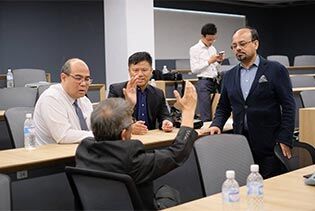 Company Training
Your Voice – A Manager's Tool
Brian gives you the tools to bring out the potential of your voice, something we use everyday without much thought. With his classes and constant practice, you'll hear your voice grow in amazing ways.
Thank you Brian and BTV for helping me be the voice! I'd highly recommend Brian if you'd like to speak with greater confidence in life, at school or work. Brian is knowledgeable, patient and encouraging, and brings out the best in his students – the skills I learnt from Brian are timeless and highly applicable!…
Great course. Highly recommended to everyone who wants to speak with confidence!…..
Many key points were very clearly defined and explained with examples. Examples are real, easy to relate situationally.
The training was very informative and ideas/methods very practical and applicable in our work.
It's a real opportunity to let people understand that they are not always HEARD. It is amazing with learning these tools you can achieve much more personally and obviously in business.
The time is short, Brian in his limited time taught us so much more than we thought we already knew. The experience is all totally new. Nothing which we have ever experienced before! Trainer is so encouraging, Brian, thank you!
Professional Voice Coaching Blog
We'd love to hear from you
Leave Message