Today, communication and presentation skills are edging out tech savviness as the most critical skills in the workplace, as more and more tasks are being carried out by computers.
In fact, in most businesses, the ability to present information has become so important that the success of the organisation depends on how well corporate management presents its mission to employees and clients.
At every level of any organisation, the success of each unit is driven by how effective team leaders are in presenting and more importantly, delivering plans to galvanise their teams, and how adept each executive is in presenting ideas that convince their team mates, superiors and clients.
A 2011 Gallup poll found that more than 40% of working adults fear speaking in public. No matter the size of the group, 75% of people experience anxiety when giving presentations!
We Can Develop Your Team's Voices
The good news is that presentation skills and the ability to speak in public are 'learnt' skills. Individuals in any field can build their confidence and improve their presentation skills by learning how to overcome fear by simply employing the right voice techniques.
Be The Voice has helped many teams find success in delivering in-house presentations as well as presenting reports or plans in public. We share strategies teams can employ in delivering messages in the manner that achieves an intended purpose.
Whoever their audience may be, we mentor teams to be the voice that influences, motivates and inspires.
Principal Trainer – Brian Lee
Brian is a communication and presentation skills expert who has a demonstrated history of hosting broadcast media programmes. The founder of Be The Voice, he believes that speaking well is an art that can be learnt and he is deeply passionate about mentoring individuals in harnessing their voice to communicate information and present ideas that influence and inspire.
Learn More
View Our Programs
Some of our Esteemed Clients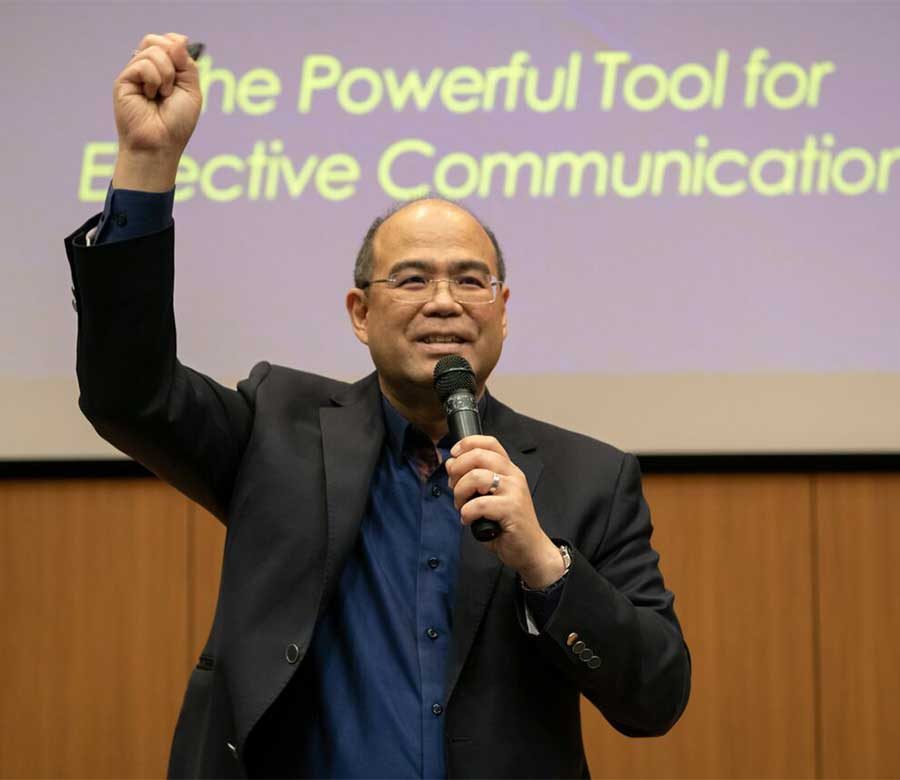 Company Training
Speak with Confidence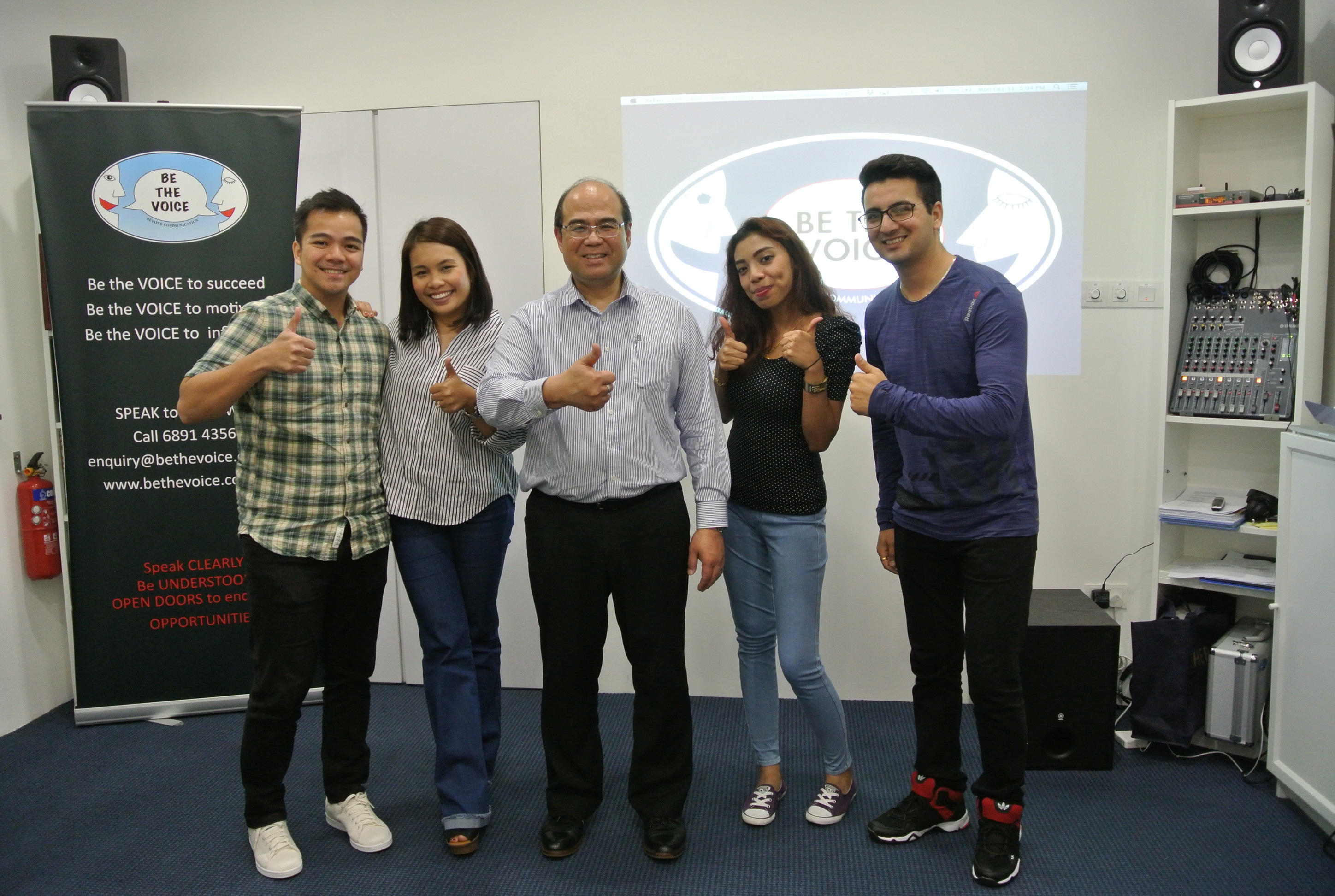 Company Training
Selling With Your Voice
Company Training
The Quick Fix – A Service for Your Voice
Company Training
Influencing with Your Voice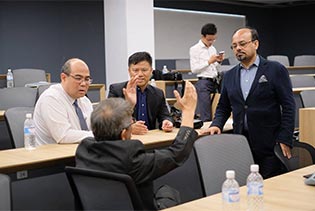 Company Training
Your Voice – A Manager's Tool
Brian gives you the tools to bring out the potential of your voice, something we use everyday without much thought. With his classes and constant practice, you'll hear your voice grow in amazing ways.
Thank you Brian and BTV for helping me be the voice! I'd highly recommend Brian if you'd like to speak with greater confidence in life, at school or work. Brian is knowledgeable, patient and encouraging, and brings out the best in his students – the skills I learnt from Brian are timeless and highly applicable!…
Great course. Highly recommended to everyone who wants to speak with confidence!…..
Many key points were very clearly defined and explained with examples. Examples are real, easy to relate situationally.
The training was very informative and ideas/methods very practical and applicable in our work.
It's a real opportunity to let people understand that they are not always HEARD. It is amazing with learning these tools you can achieve much more personally and obviously in business.
The time is short, Brian in his limited time taught us so much more than we thought we already knew. The experience is all totally new. Nothing which we have ever experienced before! Trainer is so encouraging, Brian, thank you!
Professional Voice Coaching Blog
We'd love to hear from you
Leave Message