Such anxieties are extremely common in children. Many children fear speaking to adults they are not familiar with. Even children with outgoing personalities may be a bundle of nerves when asked to present in front of a group.
Oral communication skill, however, is a skill every child should possess. All through their education, they are required to give regular class presentations. At both the PSLE and GCE O-Level examinations, the English Oral Examination contributes a large percentage to their overall English result.
For children who wish to secure a place in their desired school through the Direct School Admission (DSA), the DSA Interview is an extremely critical component of the selection process.
But what makes the DSA Interview especially challenging is that every school uses different criteria in their DSA Interview. To add to the complexity, the child is deeply aware of the importance of performing well at the DSA Interview– and this is an immense load for any 12-year-old.
More than 9 in 10 of our students have secured places in
their desired schools through the DSA.
We Know What It Takes To Ace English
Oral Examinations and DSA Interviews
At Be The Voice, we believe that performing well at any presentation, oral examination or the DSA Interview starts with self-confidence.
Rather than focus on the possible questions that examiners and interviewers might ask, we nurture children to believe in themselves and to exude confidence in any encounter.
Our experienced voice coaches guide children in using techniques to overcome anxiety and to present a relaxed body language. We share strategies children can use to speak coherently, answer strategically and express themselves skillfully.
Through our one-to-one mentoring, we have empowered many children to structure replies that promote themselves positively, and to respond creatively with 'baits' that turn any oral examination or even the DSA Interview to their favour.
Whatever their past experiences in public speaking might have been, we shape every child to be the voice of an inspired student.
Is your child not scoring well for the English Oral Exams?
Does your child know how to prepare for the DSA Interview?
Is your child struggling with the Stimulus-Based Conversation or Spoken Interaction?
Does your child lack confidence?
Does your child mumble?
Does your child's Presentation Skills concern you?
As parents we want to ensure the best for our children, and they work countless hours in school and tuition centers to improve their knowledge. However in a presentation how you say it counts more than 5 times of what you say. Therefore, the best presenting student gets higher grades than the most knowledgeable student. At Be The Voice Academy, we help your children to learn speak effectively and learn the presentation skills not only for their education but for their future career.
View Our programs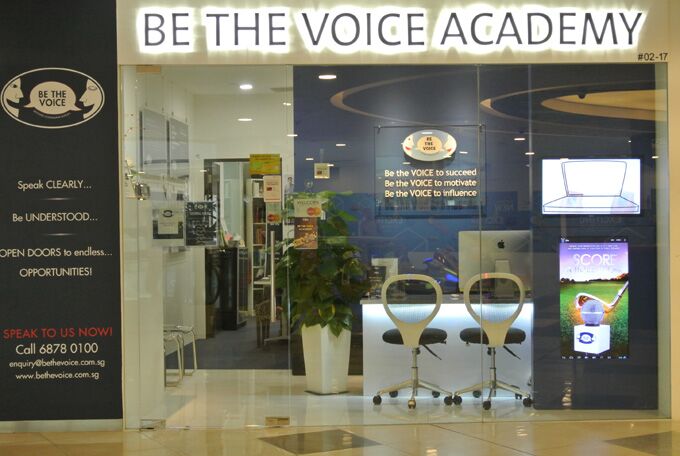 We are an award winning Presentation Skills Training Centre that coaches our clients to use their voice to enhance their presentation skills, giving them the ability to convey thoughts, ideas and feelings more powerfully, and with confidence.
Our clients range from multi-national companies, small and medium enterprises, individual adults and students from 6 years old onwards.
View Our programs
Learn more
Principal Trainer – Brian Lee
Brian is a communication and presentation skills expert who has a demonstrated history of hosting broadcast media programmes. The founder of Be The Voice, he believes that speaking well is an art that can be learnt and he is deeply passionate about mentoring individuals in harnessing their voice to communicate information and present ideas that influence and inspire.
Learn More
View Our Programs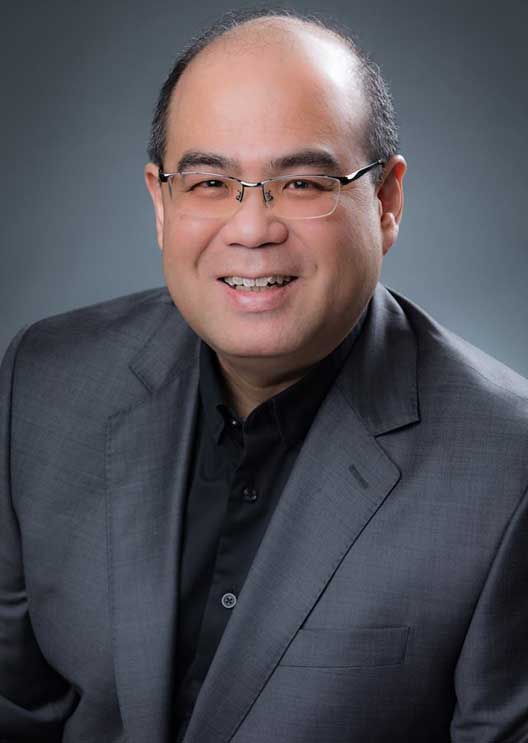 Some of our Esteemed Clients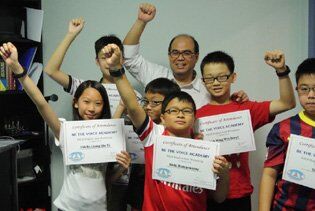 Education
PSLE Oral Preparation Program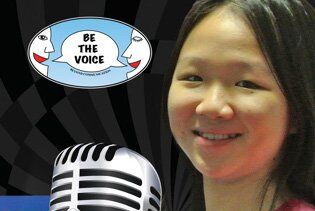 Education
DSA Interview Preparation Program
Education
LAMDA Spoken English Preparation Program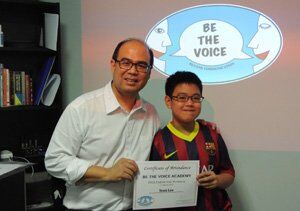 Education
Secondary School Oral Program
Hi Brian, just to share that Matthew was the shool prayer leader today and the principal was so impressed that he asked Matthew to be one of the presenters for his school's Founder's day. His lessons have really made a difference. Thank you…..
BE THE VOICE helped my son prepare for this English oral examination. My son was so mativated to learn to speak well. As a result. he scored the highest mark for his oral exam at another enricment class that he attends. He now confidently leads his entire school in morning assembly. I am so inpressed…
Zhi Wen enjoyed the lessons conducted by you very much, so thanks again for making the lessons interesting and enjoyable. My Sec 4 daughter is also interested to join your GCE Oral course (if any) after hearing ZhiWen's feedback…..
Nicole enjoyed the class very much and it does help her especially the tips…..
Hi Brian, Regina enjoyed her lesson yesterday and there was definitely an improvement in her reading recordings. Do let me know if you are conducting more of such lessons in future.
Uncle Brian has taught me a lot. I was not confident, so my oral examination marks was bad. After the lessons, I felt confident because I could speak loudly and confidently. I enjoyed his teaching as it was fun and I would strongly recommend this program to everyone…..
My daughter was attending a performing arts school and was preparing for the London Academy of Music and Dramatic Art(LAMDA) examinations for Spoken English and Acting. Howeer,when I attended the parent's preview. I felt that she was still not up to the mark and was very disappointed with the performing arts school's coach. I sort…
Professional Voice Coaching Blog
We'd love to hear from you
Leave Message